Julia Unger- 2021 Ambassador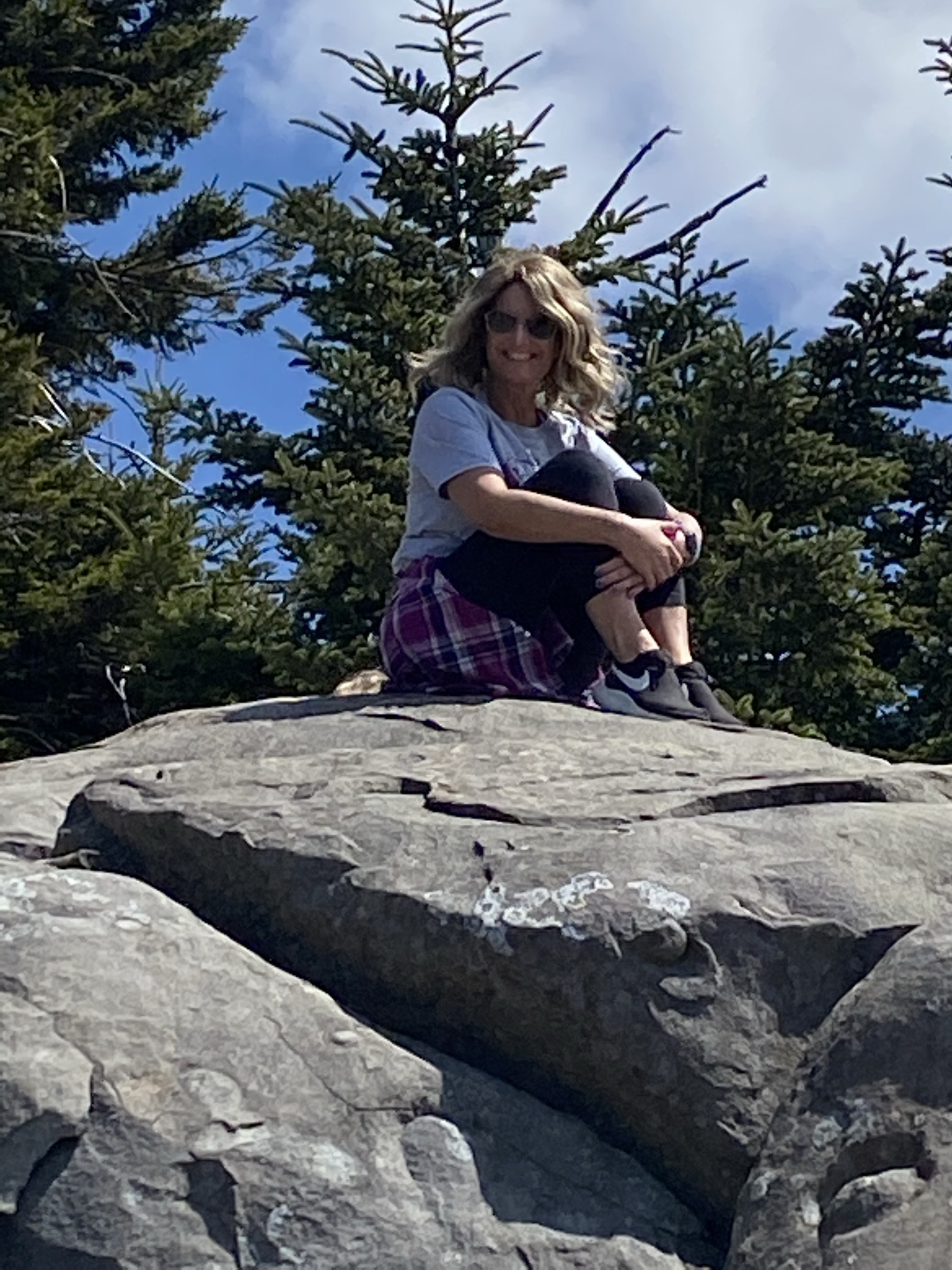 In January 2020, 3 months before my 50th birthday, I found a lump in my right breast. After several biopsies, a breast scan, and an MRI I was diagnosed with cancer. I still remember vividly the day I received my test results. "It's cancer". All my denial slipped away with those two words.

Everything was happening so fast, but looking back at it now, it needed to. On March 5th I had my surgery and on March 13th the COVID pandemic shut everything down. While most people were thinking about how to get their hands on toilet paper and disinfectant wipes, I was praying that my treatment plan would continue without any delay. And it did.

In June 2020 I had my last chemotherapy treatment and in August 2020 I had my last radiation treatment. My treatment plan was coming to an end and I thought this would be a happy moment, but instead, I was overwhelmed with emotions and thought - What now? I spent the last 7 months dealing with cancer, treatment plans, and appointments. Where do I go from here?

I am so very grateful to be an ambassador for the ProHealth Care Walks for Cancer. It gives me the opportunity to say thank you to my wonderful ProHealth Care team that worked tirelessly through a pandemic in order to provide me with excellent healthcare and the support system I needed in order to move beyond my cancer diagnosis to a much healthier and happier me in 2021.